Today's Make it Monday we are using the sanding block from the CTMH distressing kit. If you do not have the kit, you can use any sanding block.
For the first card, you'll need your sanding block, a stamp, and a stylus tool. It helps to have cardstock that is white core. Which means when it is sanded or torn you see white instead of cardstock that is solid all the way through. These technique's will not work with solid cardstock.
So the first thing you do is stamp on the cardstock.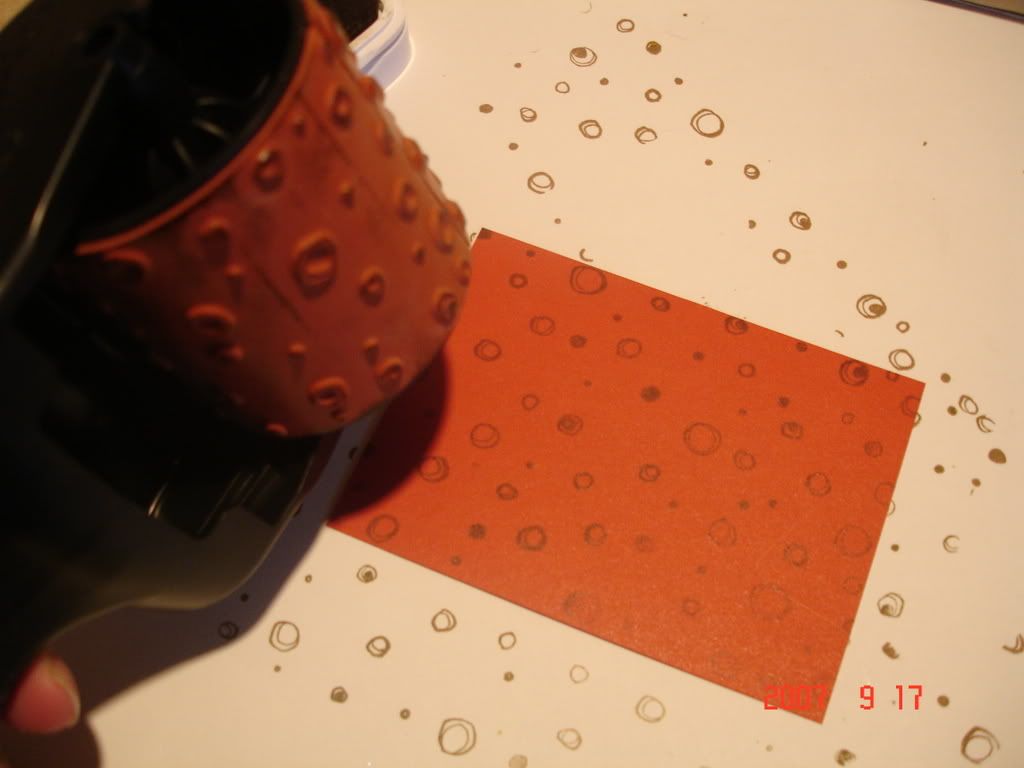 I used a SU wheel and wheel's my swirls on the cardstock. Then I took my stylus tool and went over the swirls.
Pressing just hard enough to make a "dent" in the paper. Over all the swirls. Then I flipped my cardstock over to the side that has NOT been stamped on. Take your sanding block and sand that side. (the un-stamped side).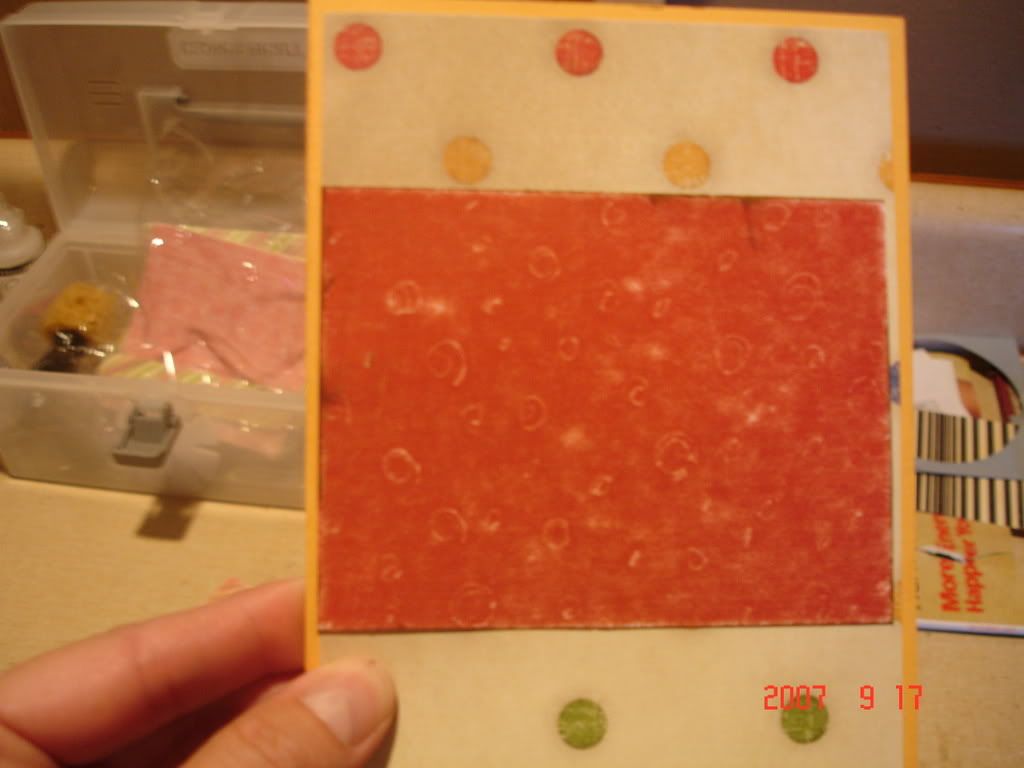 Your swirls will magically appear! My picture would not show my swirls super great but trust me, they are there!!LOL
This is my finished card.
Next thing you can do with your sanding block is a fun little distressing technique. First you take a white core piece of cardstock and sprits it with water.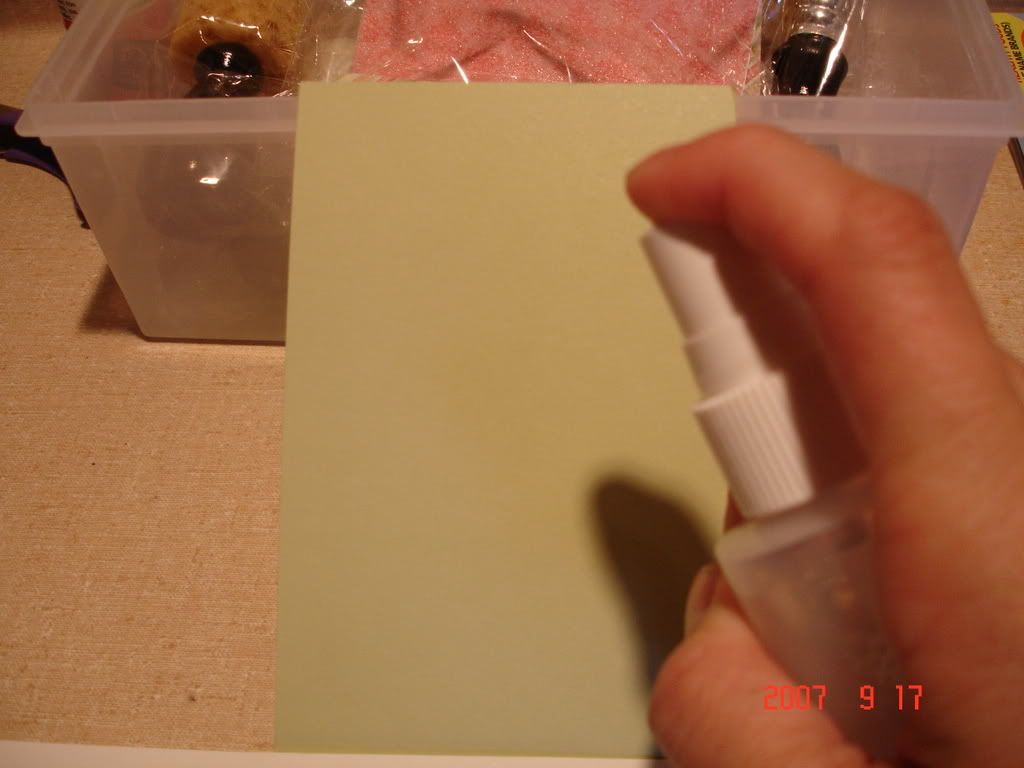 Then you just crumple it up in a ball and then uncrumple it, smooth it out. Take your sanding block and sand right over the cardstock. You will see all the little lines and cracks come out.
I then used distressing ink on mine. Just ran it over the top of my cardstock. And this is how my card turned out.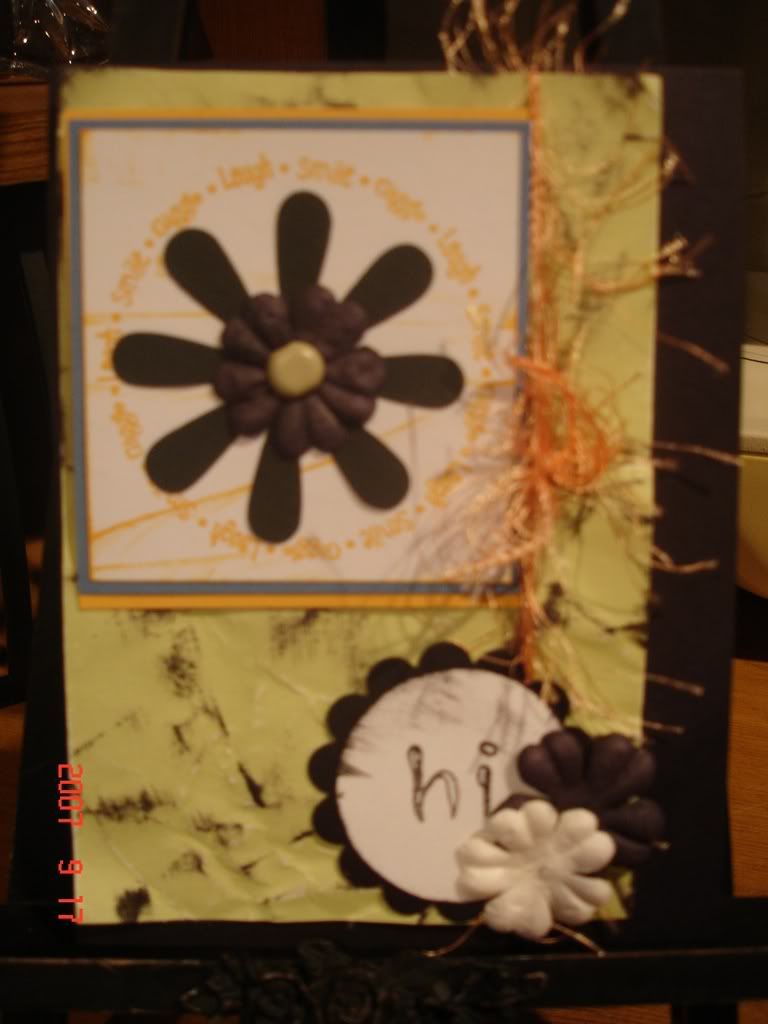 So easy!! Have a great week!!!