Wow! It's been a long long time since I blogged! Not sure if anyone is even checking this blog anymore or not. To give you a quick, not too personal update, the kid-o's and I moved out of our house (going through a seperation) and moved into a new place. The kids are doing wonderful (i think) and they really like their new home. Here are a few pic's of house it turned out. I have been working really really hard getting it all pretty and hom-ey feeling for them.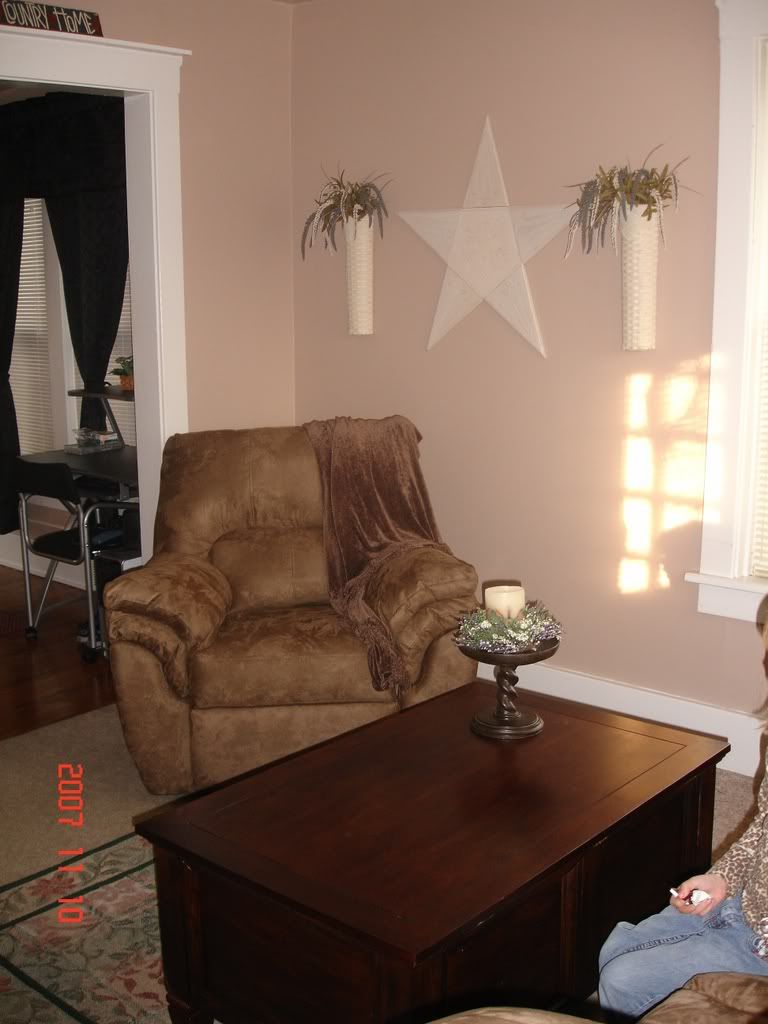 Unfortunatly I dont have a craft room in the new house. That is something I will have to get used to. However, hopefully soon I will get something set up to where I can again work on my crafts. And hopefully soon as I need to be working on Christmas presents!!
So as soon as things settle, you will be seeing more artwork from me.
Thanks to my loyal's who have been checking and checking the blog. Im sorry it took me so long to post!